Have you ever wondered how you can get rid of the books you no longer read or need? The possibilities are endless. If you don't have the time to read your old books, you can recycle them. However, if you wish to earn money, selling textbooks is the best way to dispose of your books. 
Donating Vs
Selling Textbooks 
One of the things you can do to recycle your books is to donate them to charity or a library. No matter how many books you have on your shelves, a library or a charity shop will surely take them. It is free and super easy to do. Donating your books is a good way to ensure that other people will read them so they won't go to landfill. 
On the other hand, if you wish to make money from your old books, then your better option is to sell them. This method lets you turn your unwanted books into cash. The exact amount of cash you get will depend on the value of the book you are selling. If they are still new, then you get a higher price. However, if they are old and out-of-date, don't expect to get paid a lot. 
How to Sell Books Online? 
If you are more interested in selling your books as a way to recycle them, then you need to find sites that will guarantee you get paid. It is a lot easier than you might think. On bookdeal.com, selling your books only takes a few minutes. 
Log into the site.

Enter the ISBN, and the site will do the rest. 

Choose a price quote for the books 

Accept the price you think is more accurate. 
You don't have to worry about shipping costs because the company will send you a prepaid shipping label. 
How Much Money to Earn? 
It depends on the value of your books. If you are selling modern first edition books, you can get a better price. Some people consider them collectible. Others will pay a higher price because these books might become collective someday.
In addition to first edition books, you can also get a higher price quote by selling out-of-print used books. But the price is not as high when you sell first edition books. On the other hand, if you have antique books or specialty collectible books, then you are looking at a huge market. You can sell a 1919 book for hundreds of dollars. 
Be Honest About the Book's Condition
Your book may be the first edition. However, if it is in worse condition, you may have a hard time selling it. And make sure that you do not lie about it when selling it online. If you still wish to sell them even if they are in worse condition, you can do so but be honest about them.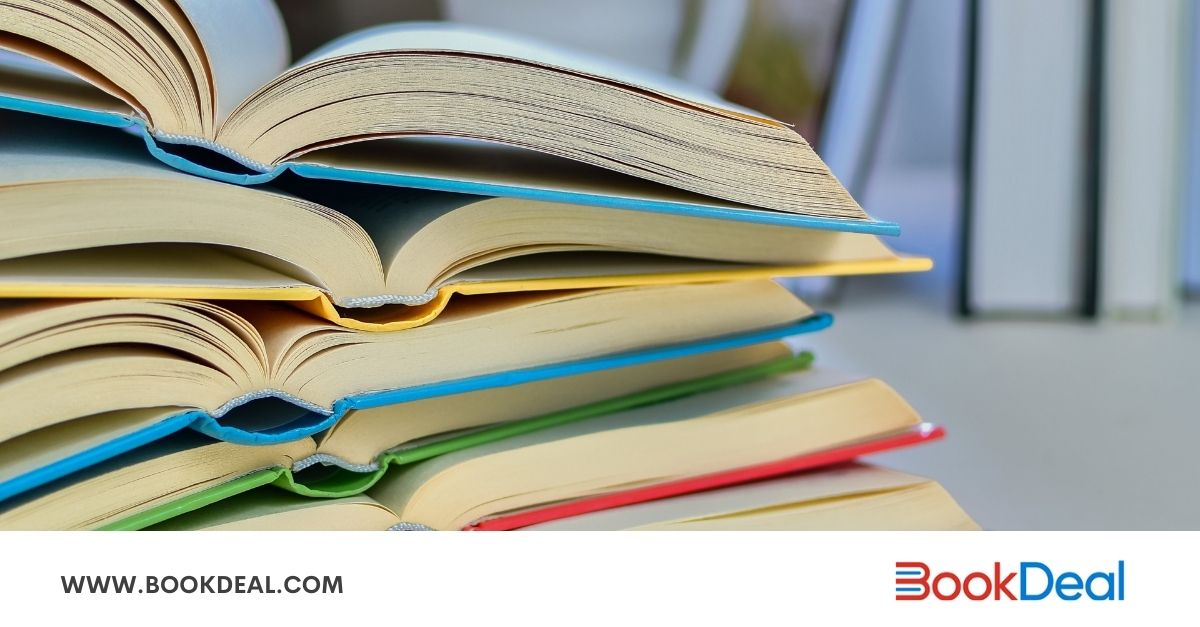 Start Selling Textbooks Now 
Whether you wish to declutter your house or want to earn extra money, selling textbooks online through bookdeal.com is a wonderful opportunity. Try it out today.