There are many ways to make extra money these days. For instance, if you have used books just sitting on your shelves, you can sell textbooks online.
But before you do so, here are some things to keep in mind. 
1. Find the ISBN Before You Sell Textbooks Online 
Most online sites that let people sell books online will require an International Standard Book Number (ISBN).
It is a unique number to identify published books. Introduced in 1970, this book number is found either on the back of the cover of the book.
If you can't find it, it may be embedded in the bar code.
Online book buyers, like BookDeal.com, needs it to identify the book. You can also use it to obtain a price quote. 
2. Condition of the Textbook — No Missing Pages 
You can only sell books in good condition. If it's been damaged by flood or water or if there are missing pages, then the book buyer won't accept it.
It is also a good idea to sell books published in the last three years. Otherwise, you get a significantly low-price quote. 
3. Choose the Right Time to Sell Books 
Book buyers will accept your textbooks no matter what time of the year it is. However, if you want to get a huge bang for your book, sell it at the start of a new semester.
At this time, the demand is high. In that case, you can sell books between August and January. Each semester starts, try selling your books to get the best price for them.
However, you can always sell your books after your final exams or when you no longer need them. 
Bonus Tip: Compare Apps and Sites 
Not all book buyers can offer you similar pricing for your books. You may use buyback comparison apps to help you find buyers that let you get your money back faster.
They also let you compare prices from top vendors to find the best deal. The best thing is that you can use them for free.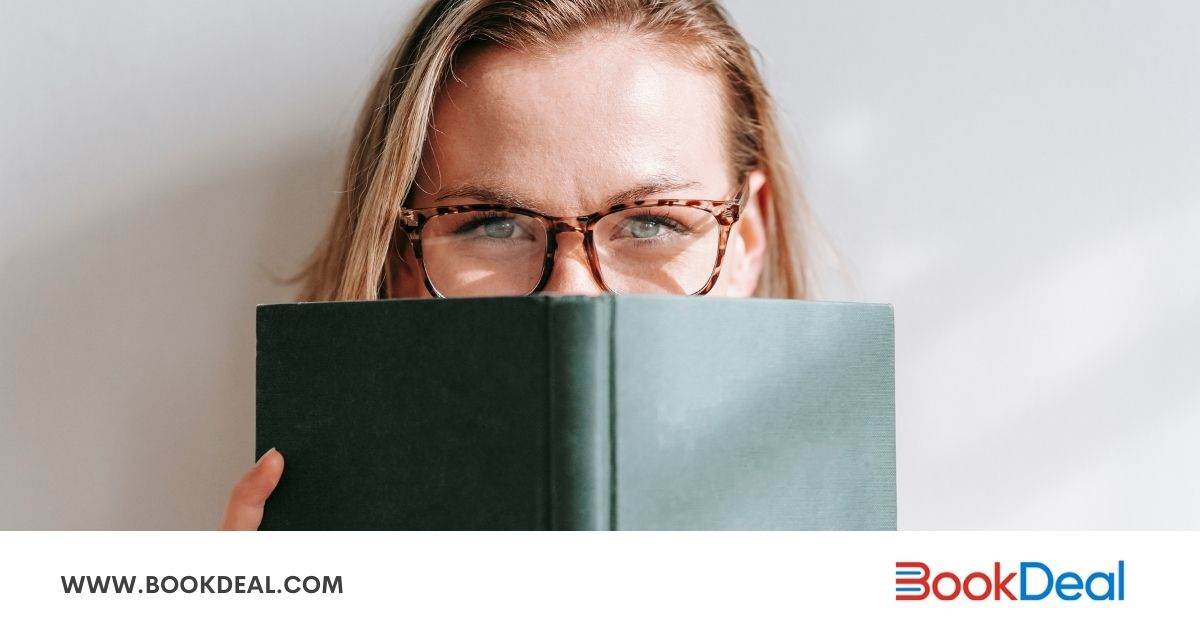 Where to Sell Used Books Online? 
You can find plenty of websites that sell used textbooks. One of the best places is BookDeal.com. It is the ultimate platform that allows you to sell books and get paid. We guarantee you'll get paid for every book that you sell.
Selling your books here is stress-free and straightforward. Thanks to the book deal guarantee we offer. It ensures you get paid for the amount you specified. 
It is easy to sell your books with us. Simply enter your book's ISBN, pack it, drop it off at the address we provided and wait for your books to be delivered.
In five days, you get paid. It is also free to ship your books. You can use our pre-paid shipping label and don't worry about our shipping costs.
If you are ready to sell textbooks online, please visit BookDeal.com.