Textbooks are vital for students.
But if you have old books just sitting around your house, there's a huge chance you're never going to read them again.
If you are in the process of decluttering your house, you can get rid of your books by donating them. Or you can sell textbooks for cash. 
Is It a Good Idea to
Sell Textbooks for Cash
?
The cost of college tuition is rising. Students are wondering whether or not it is a good idea to sell their used textbooks.
After all, they want to declutter their home or dorm.
The truth is that you are throwing away the value of these books by just holding onto them after finishing a course.
Remember that professors change the books they use every semester. 
Sell Them ASAP
If your professor is no longer using the book you just bought a year ago for a class, the book's worth is still high.
Since you won't be using it for your course, then selling it as soon as possible will help you get back as much of its value as you can. But where do you sell your used books? 
Bookshop
You can offload your used books at a local bookstore. But the payout is low. However, it is the quickest way to earn money.
Each store is different when it comes to the guidelines on how it buys a book from you. Then again, it yields the least cash. 
Your School
Other students in your school might need your used textbooks. They are more affordable compared so they would grab the chance to get a hold of such material.
However, don't expect a higher payout. And other students in your school would also try to sell them similar books. 
BookDeal
Another option is to use an online bookselling platform, like book deals. This is where the fun starts. Selling your used textbooks using this platform means that you get a higher payout.
There's also no need to go to a physical location to sell your textbooks. Rather, you can stay home and start selling. It takes a few minutes to put your used books out there so other students can see and buy them.
This method is ideal if you don't have time to visit your local bookstore. It is also great if no local book shops would buy your books. 
The process of selling your textbooks through BookDeal is easy. All you have to do is enter the ISBN, choose the quote and see various options.
When it is ready, you can ship your books for free. When the vendor receives the package, you get paid through Paypal, Venmo, or Zelle.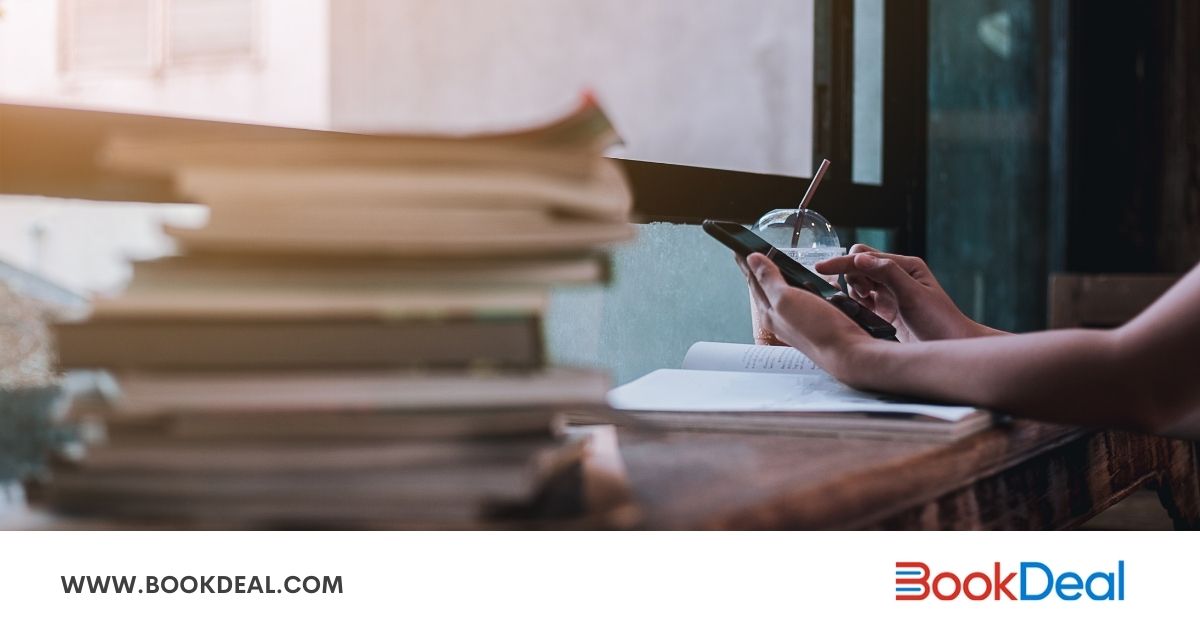 Getting the Most Out of Your Used Textbooks
Your used books can still offer value to other students. Don't throw them in the bin.
Instead, use BookDeal to sell textbooks for cash. Yes, actual cash. You can start selling by going to BookDeal.com now.